Doughty Slotted Wall Bracket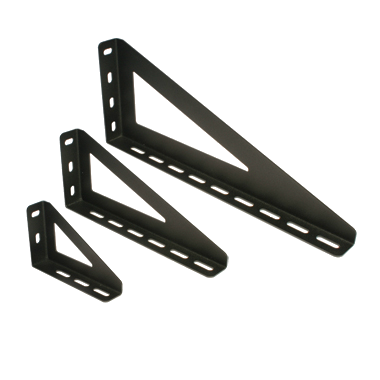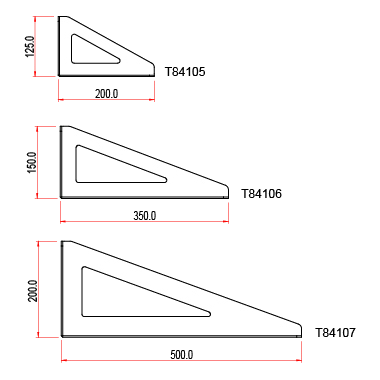 Doughty Slotted Wall Bracket
Free Saver Delivery on orders over the value of £45
Manufactured from 3mm laser cut steel these Slotted Wall Brackets have been designed to be compatible with Unistrut fixing slots.
Available in three sizes: T84105 200mm, T84106 350mm and T84107 500mm.
These brackets are ideally suited for suspending curtain rail etc due to the flexibilty provided with the 10mm fixing slots. The larger brackets can accommodate multiple rails.
Doughty T84086 40mm Rail Clamps can be used with these brackets.
SWL: 25Kg