Custom Image Steel Gobo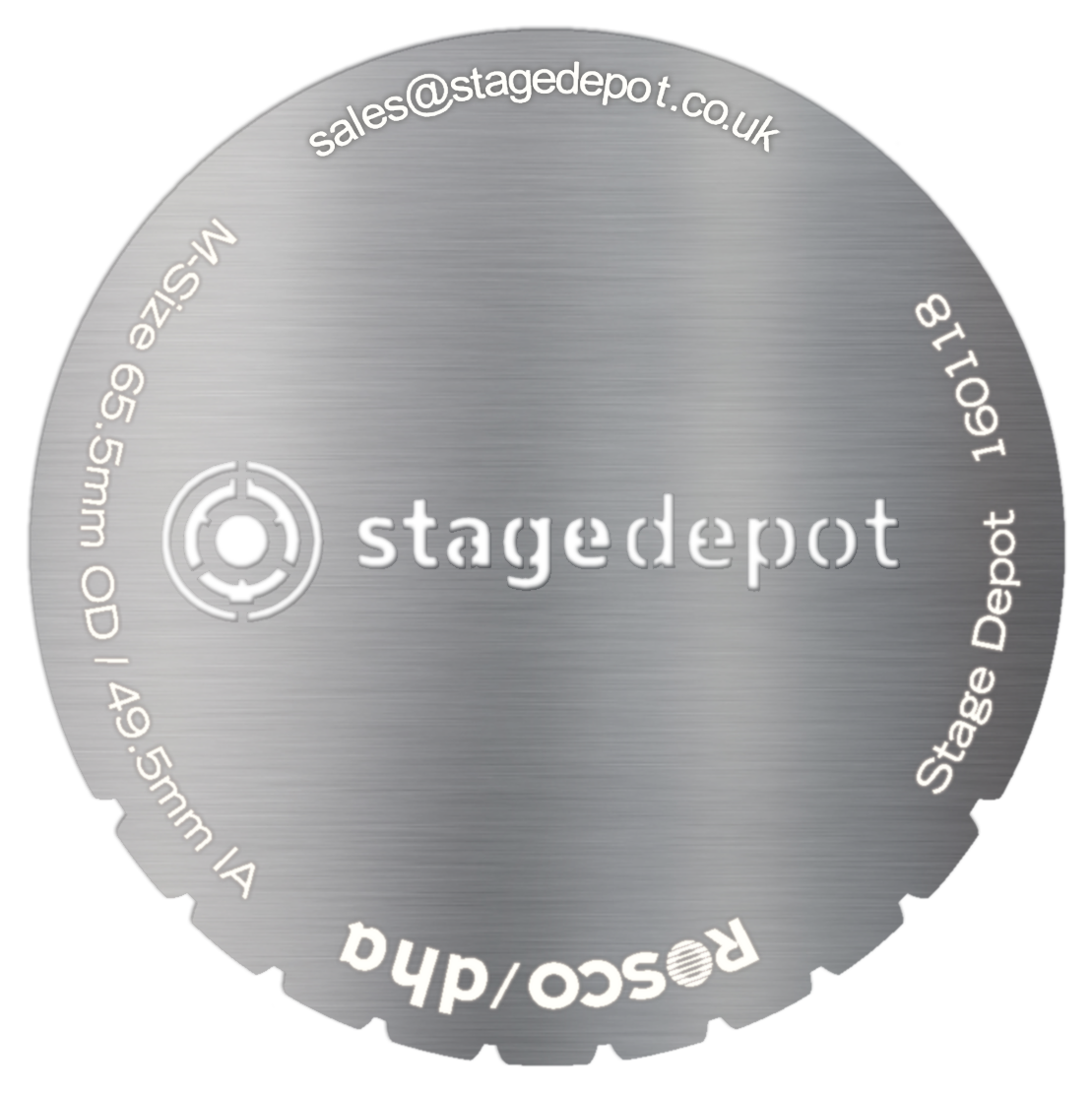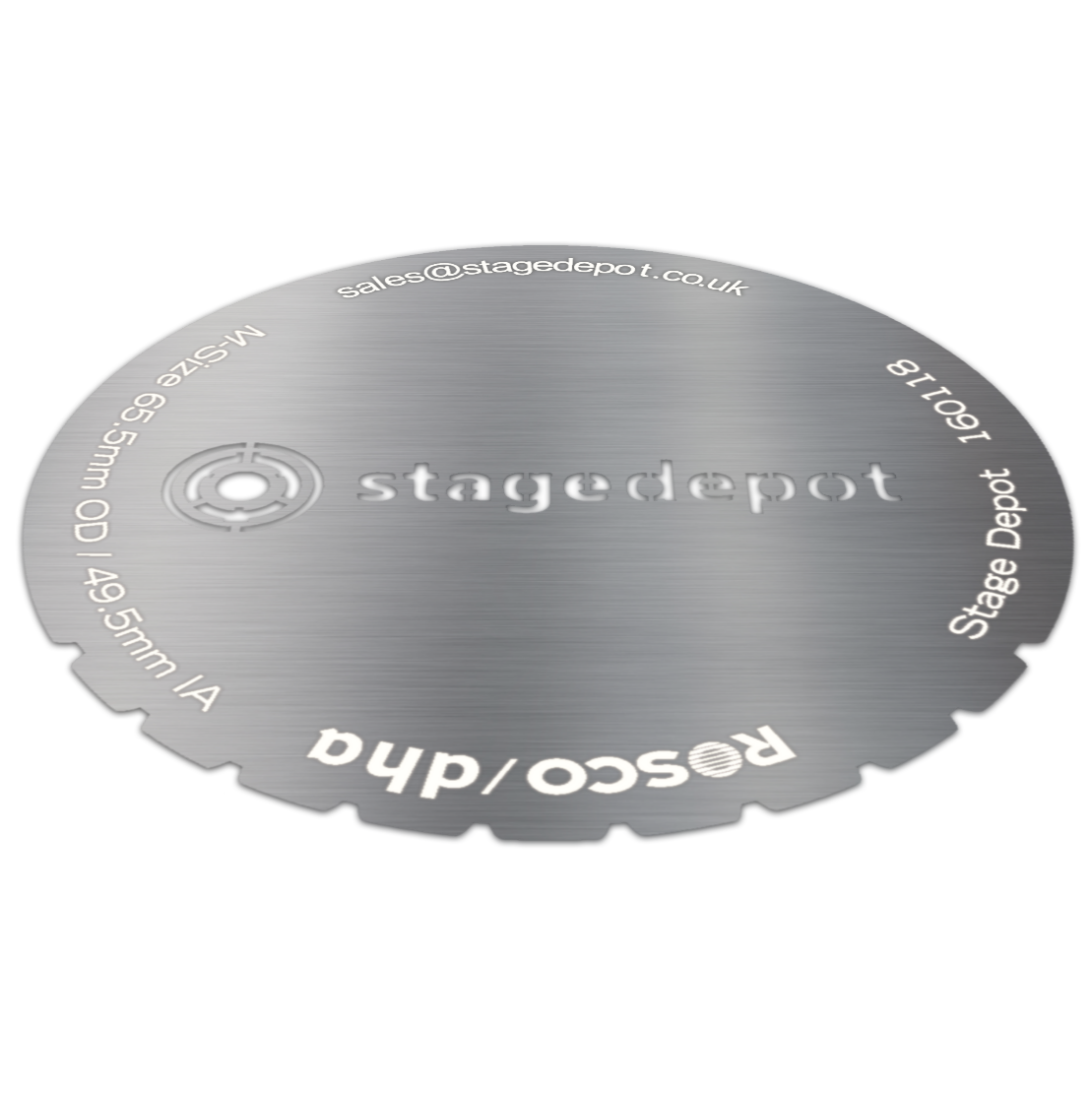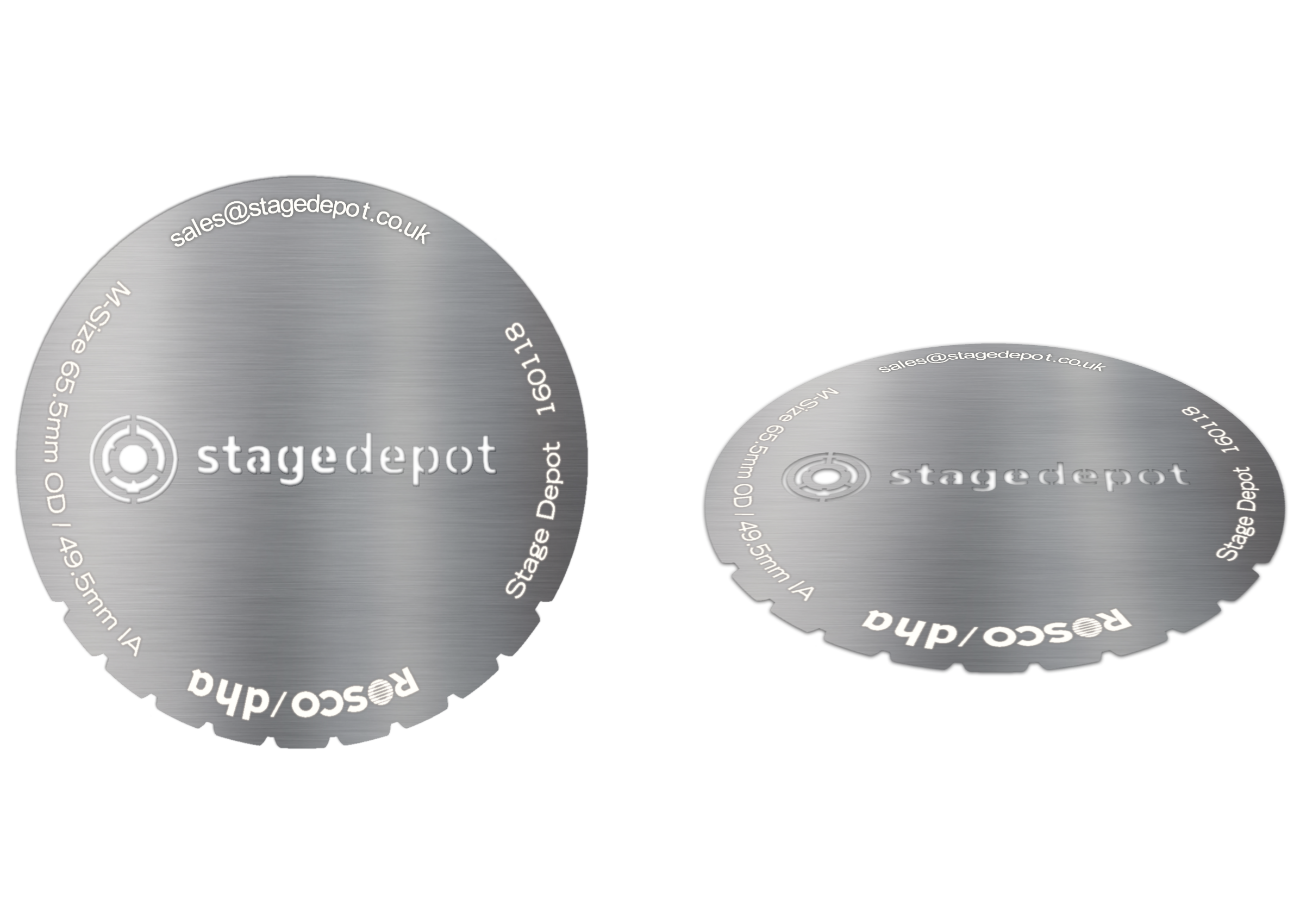 Custom Image Steel Gobo
Free Saver Delivery on this item!
Description
Features
Specifications
Before ordering a custom Gobo please Contact Us for advice and artwork proofing. If you are unsure if your design is suitable, or what sized Gobo you would need please do get in touch and we will help work out what is best for your needs
Custom Steel Gobo manufactured by Rosco to your own customised design.
All our Rosco Gobos are produced using the latest etching technology, and are available for a wide range of lanterns in all standard Gobo sizes as well as custom sizes.
If you are ordering more than one Custom Steel Gobo of the same image then you can order copies at a discounted rate, please select how many copies you would like from the above drop down menu and add to your basket
Custom Steel Gobos are the least expensive way to project your own image for events, theatre, installations and more. If you need the date of a wedding or the names of the happy couple, a specific breakup pattern for your television studio, or a company logo for a corporate event – Custom Steel Gobos can shape light into the letters and patterns your design needs.
Rosco manufactures Custom Steel Gobos using a double-sided, wet etch Gobo process using thin (5 mil) stainless steel. This process ensures an exceptional image quality and durability for reuse time after time. Because Steel Gobos are etched on both sides, a straight line is cut through the steel, versus a tapered/angled line from one side. Wet etching remains the most precise technique for creating details and fine lines in both glass and steel Gobos. When using Gobos, tiny imperfections on the surface turn into large issues once they're projected. The precise, vertical cuts used by Rosco produce a cleaner projection with less "feathering" of the image than other etching techniques.
Material: Stainless Steel
Gobo Thickness: 0.0254mm
Size Range: 10mm round - 28cm x 28cm square (additional charges may apply for extra-large sizes)