Custom Black & White Glass Gobo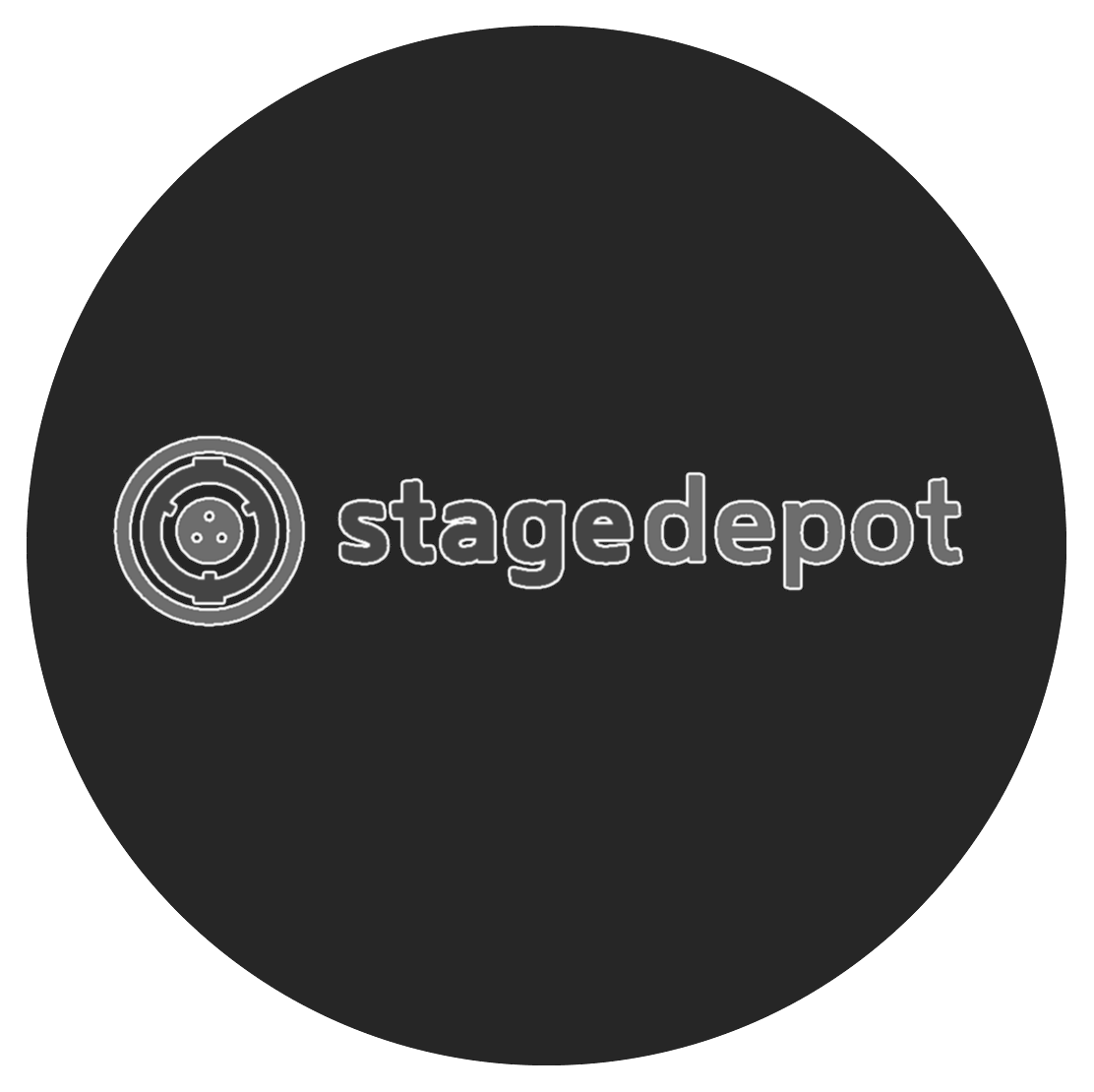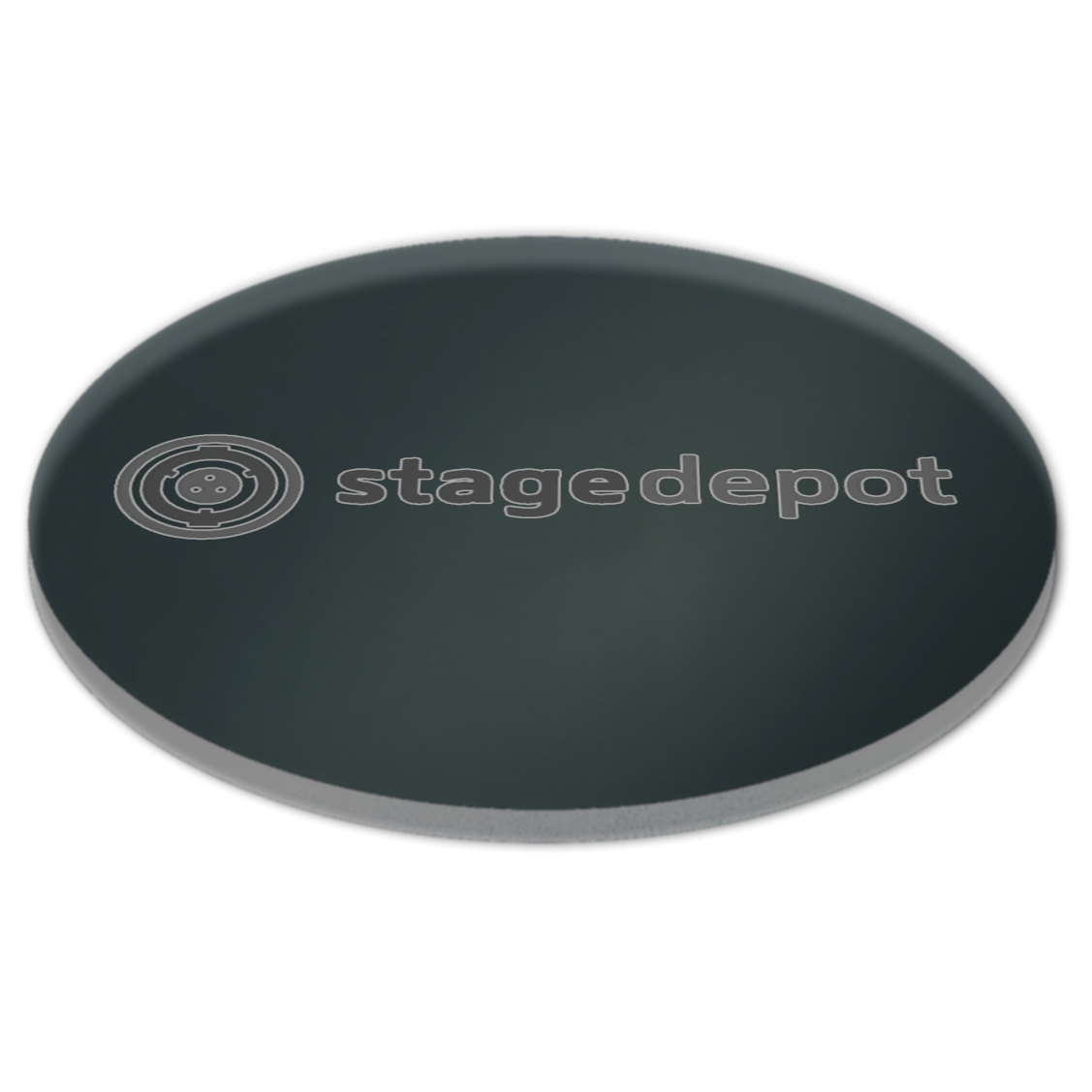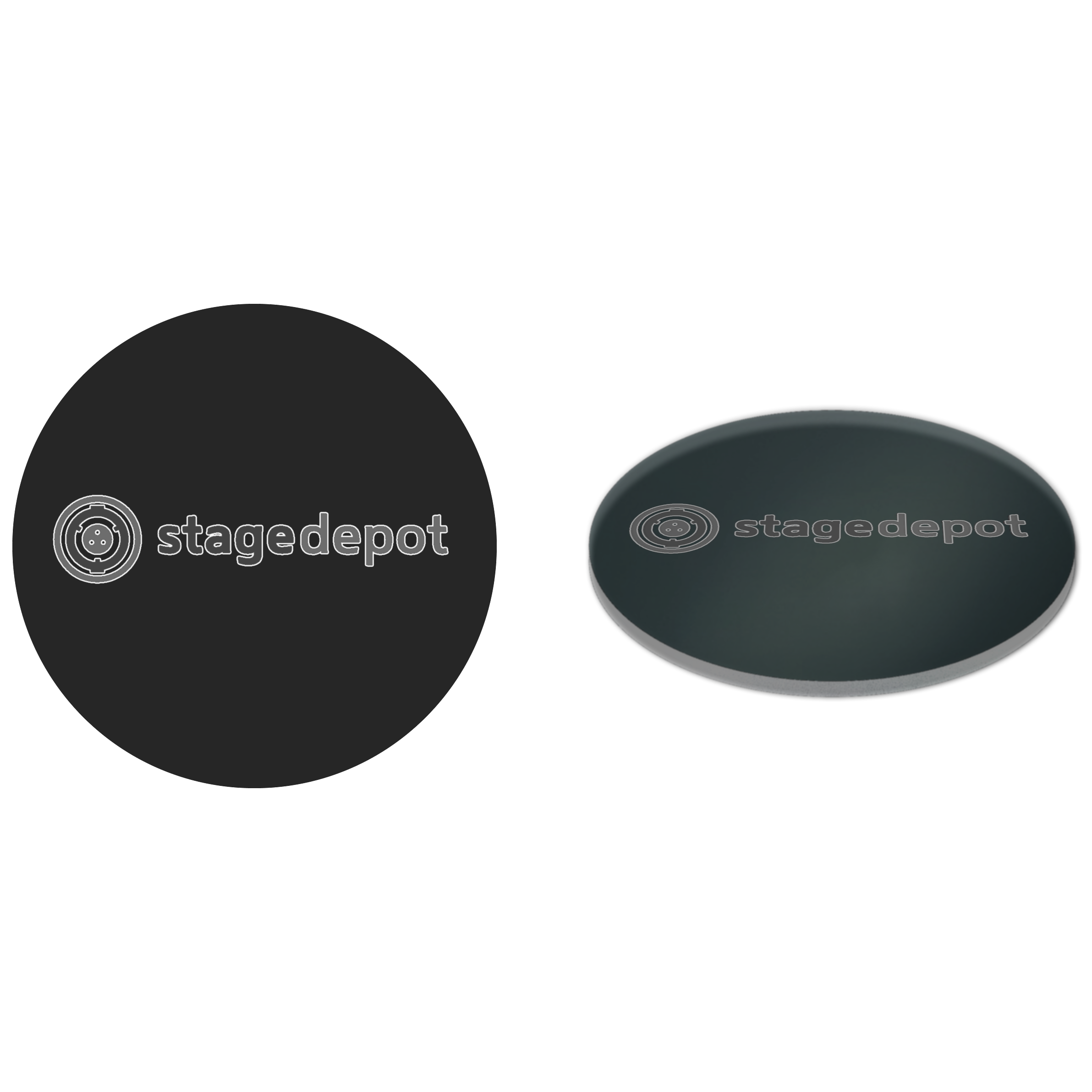 Custom Black & White Glass Gobo
Free Saver Delivery on this item!
Description
Features
Specifications
Before ordering a custom Gobo please Contact Us for advice and artwork proofing. If you are unsure if your design is suitable, or what sized Gobo you would need please do get in touch and we will help work out what is best for your needs
Custom Black & White Glass Gobo manufactured by Rosco to your own customised design.
All our Rosco Gobos are produced using the latest etching technology, and are available for a wide range of lanterns in all standard Gobo sizes as well as custom sizes.
If you are ordering more than one Custom Black & White Gobo of the same image then you can order copies at a discounted rate, please select how many copies you would like from the above drop down menu and add to your basket
Rosco Custom Glass Gobos are made with the company's own Dichroic Glass, offering colour consistency from Gobo to Gobo. They are able to manipulate the CMYK colour-palette of the Gobo, which allows them to provide unequalled colour flexibility to satisfy the most particular requirements. Rosco are also capable of producing unique lighting effects such as metallic and pastel colours that other Gobo manufacturers simply cannot match. If you need the date of a wedding or the names of the happy couple, a specific breakup pattern for your television studio, or a company logo for a corporate event – Custom Glass Gobos can shape and colour light into the letters and patterns your design needs.
Rosco's unique wet etching processes were created to perfectly complement the in-house dichroic glass capability ensuring the highest quality images possible with stochastic screening and specialised coatings developed by their in-house engineering and technical team. Rosco's specialised etchant formula enhances colour-control of each CMY hue and optimises greyscale gradients. This is important for exact matching of colour artwork and gradient quality for creating extra-fine lines and details that other Gobo companies can't achieve. When using Gobos, tiny imperfections on the surface turn into large issues once they're projected. The precise, vertical cuts used by Rosco produce a cleaner projection with less "feathering" of the image than other etching techniques.
Material: Borofloat Glass
Gobo Thickness: 1.1mm
Size Range: 8mm - 110mm (additional charges may apply for extra-large sizes)
Image Screen: Stochastic
Coating Information: Ultra Matte & Black AL