Antari B-100 Bubble Machine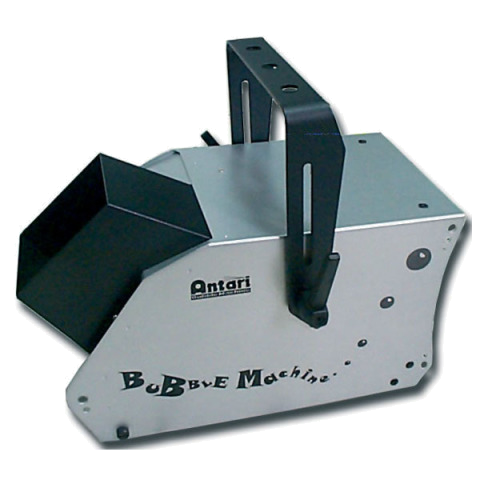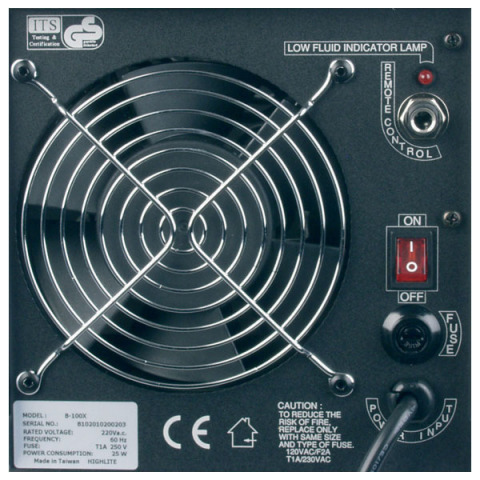 Antari B-100 Bubble Machine
Free Saver Delivery on this item!
Description
Specifications
The B-100 is a bubble machine by Antari and it fits perfectly in the already existing fogger-range. The B-100 is prepared for use with an optional remote control (available separately)
Users can control it with a timer remote or a wireless remote. This machine will be perfect for people who want a little more versatility in a bubble machine. It is a reliable, very attractive machine that offers a lot of options to the user.
Spout at front of unit eliminates dripping of bubble liquid. The liquid will run back into the tank. Also for quick, easy liquid refill.
Casing swings open by removing two thumb screws; very easy, very quick.
Large output.
Attractive casing.
Hanging bracket included.