Mylands Crackle Glaze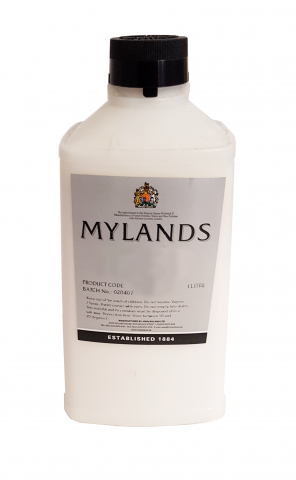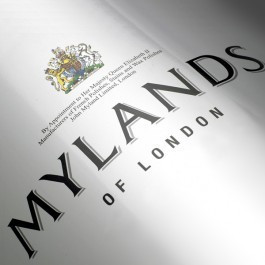 Mylands Crackle Glaze
Free Saver Delivery on orders over the value of £45
Description
Features
Specifications
Designed to give an antique, cracked and worn appearance to newly painted surfaces, Mylands Crackle Glaze is used in the restoration and reproduction furniture trade, in special effects and more recently the upcycling of furniture. It is an easy, low odour method to create and aged look.
Drying Time: Drying time is dependent on temperature and humidity but should be around 1 hour-90mins
Coverage: This will be dependent on substrate & effect required but approximately 10-14m² per Litre
Thinners: Water
Equipment Cleaning: Water
Application
First choose two complimenting or contrasting colours of water based emulsion, one as a base coat (the colour of the cracks) and one as a topcoat.
Apply the emulsion as normal with a good quality brush, shake the crackle glaze well and apply over the base emulsion. Once dry, apply the top coat of emulsion, being careful to brush in one direction only in singular strokes, over brushing will cause it to mix with the emulsion underneath and not work.
It may help to thin the top coat with a little water to make it easier to apply, it is also worth noting that the thicker the top coat, the bigger the cracks can be. It should begin cracking soon after you have applied it.
Maintenance: If you choose to, the object can be carefully sealed after with a varnish or lacquer, keep the object away from extreme fluctuations in temperature
Packaging: Mylands crackle glaze is available in the following containers: 1Litre & 5Litre
Physical Constants: VOC Level: 12g/l
Storage: Store in frost-free conditions above 5°C
Health and Safety: Refer to Mylands MSDS before use