Rosco Chroma Key Floor (per Metre)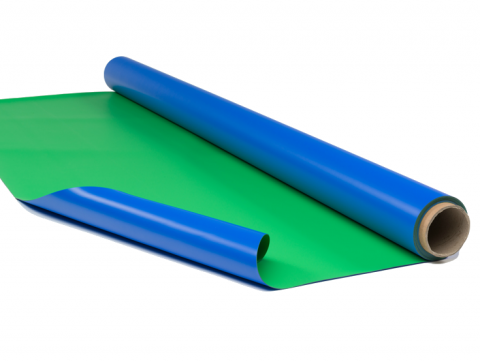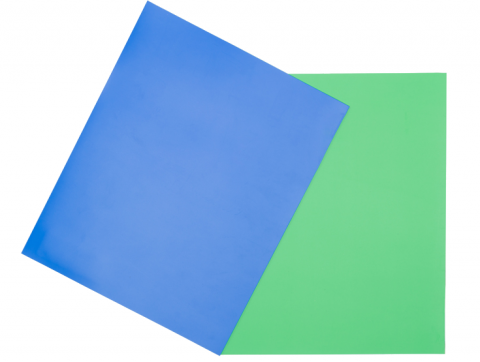 Rosco Chroma Key Floor (per Metre)
Free Saver Delivery on this item!
Description
Specifications
Manufactured of lightweight portable vinyl, the Rosco Chroma Key Floor is easy to install, easy to clean and easy to maintain. Designed for digital compositing, eliminate the need for painted flooring for Chroma keying or even use for location shoots. Rosco Chroma Floor solves the problem of having to paint (and repaint) the floor each time a studio needs a green/blue screen setup, and it has become the preferred flooring solution for many virtual studios around the world.
The floor is 1.3 mm thick and weighs just 2.6 kg per linear metre.
Width: 1.6 metre
Length: per metre
Product is cut to order and sold per linear metre. Please input the length of Chroma Key Floor you require (in metres) in the Quantity field. Please get in touch if you require the ordered quantity cut to specific lengths.


Please note, due to the size of this product, if a "Next Day" delivery is required, orders must be placed by 12 noon.
| Specifications | Chroma Key Floor |
| --- | --- |
| Width | 1.6 m |
| Length | per metre (rolls up to 40 m) |
| Thickness | 1.3 mm |
| Colour | Green/Blue reversible |
| Weight | 1.78 kg per metre |