Rosco Chroma Key Floor (per Metre)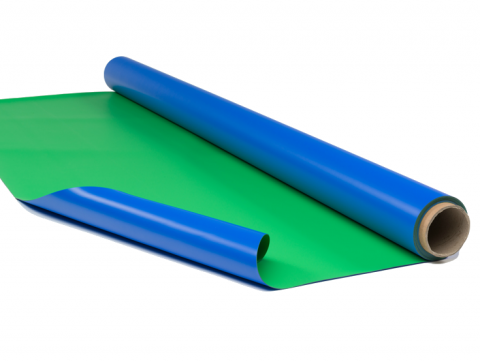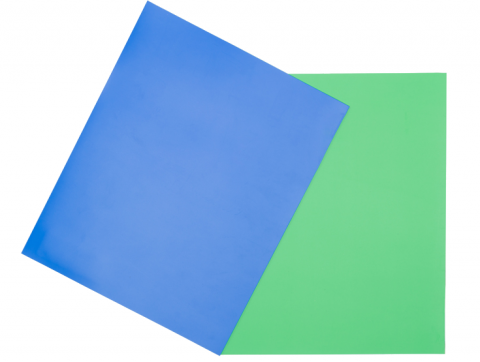 Rosco Chroma Key Floor (per Metre)
Free Saver Delivery on this item!
Description
Specifications
Manufactured of lightweight portable vinyl, the Rosco Chroma Key Floor is easy to install, easy to clean and easy to maintain. Designed for digital compositing, eliminate the need for painted flooring for Chroma keying or even use for location shoots. Rosco Chroma Floor solves the problem of having to paint (and repaint) the floor each time a studio needs a green/blue screen setup, and it has become the preferred flooring solution for many virtual studios around the world.
The floor is 1.3 mm thick and weighs just 2.83kg per linear metre.
Sold per linear metre, please add the total length required to your cart
Width: 1.6 m (63")
Length:per metre
Thickness: 1.3 mm (0.05")
Colors: Blue/Green Reversible
Weight: 2.83kg per metre