Rosco DMG Lumière Mini Mix (Full Colour)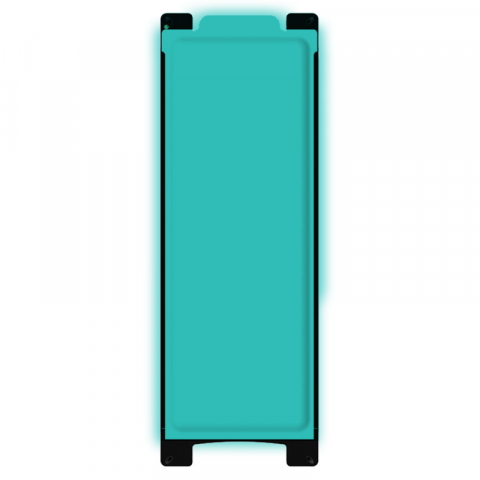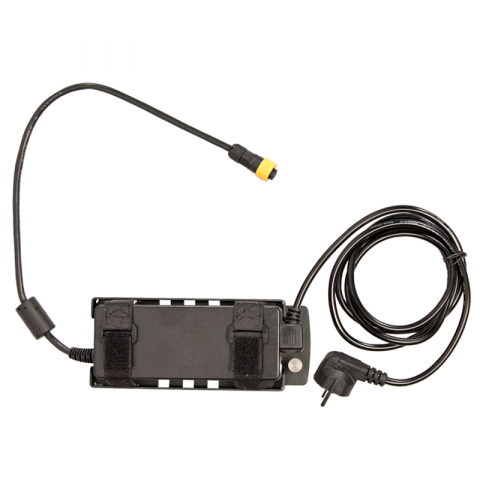 Rosco DMG Lumière Mini Mix (Full Colour)
Free Saver Delivery on this item!
Description
Features
Specifications
The Rosco DMG Lumière Mini Mix (Full Colour) comes with:
Mini Mix Lamphead 100w (298223000201)
SL1 & Mini Mix Driver - 12 to 35VDC (29822100A001)
The Rosco DMG Lumière Mini Mix can be powered either by:
Mini-External Power Supply for Switch & Mix (29811205A204) or
DMG V-Lock Battery Mount: Mini & SL1 Switch & Mix (29811200A105) Batteries not included
Featuring True Rosco Colour™ Inside
The patented MIX technology features a proprietary blend of six LEDs: Red + Lime + Green + Blue + Amber + White. This enables the MINI MIX fixture to generate a wide gamut of colours and create accurate Rosco gel matches that have been authenticated by Rosco's colour experts.
The MINI MIX allows film makers to add coloured accent lighting wherever they need it. The ultra-thin, lightweight fixture features a powerful array of emitters that can produce virtually any colour desired – anywhere its needed on set.
Set lighting technicians know that speed is of the essence when the cameras are rolling. There are no complicated menus on the MINI MIX. Simply choose between three different modes: White Mode, Gel Mode and Colour Mode, then choose the colour temperature, hue or Rosco gel colour desired and adjust as-needed. All of these features are available using the fixture's on-board controls, or via the myMIX app from your mobile device.
For all other accessories please see the link below and then contact a member of our team for more information.

DMG MIX Accessories.pdf
Reference code: MINI-HL-MX, 298223000201
Light Panel Dimensions: 58,5 x 20,5 x 3,7 cm (23 x 8 x 1.4 '')
Weight: 2.56 kg (5.6 lb)
Max Power Consumption: 100 W
Battery Powered: Any DC source from 12 - 35 VDC or External AC power supply
Connectors: LP-20-C07PE-01-021
Number of LEDs: 288 (6x48)
Colour Temperature Range: 1700°K to 10 000°K
CRI: CRI Average > 95
TLCI-II: TLCI Average > 90
Coloured Light: Ful Colour Gamut with Hue, Saturation and white base control
Gels: True Rosco Gels
Green-Magenta Adjustment: Continuously adjustable (Full Minusgreen to Full Plusgreen)
Diffusion: Frosted Acrylic Diffuser
Standard Mounting: Standard Mount – The K1 single ball
Housing Material: Black Anodised Aluminium and Stainless Steel Screws
Silent Cooling: Passive Cooling Technology – No Fins, No Fans
IP Rating: 20
Photometrics
| Metres | 1 | 2 | 3 | 4 | 5 | 6 |
| --- | --- | --- | --- | --- | --- | --- |
| @3200°K LUX | 2100 | 540 | 250 | 144 | 96 | 69 |
| @5600°K LUX | 2260 | 603 | 266 | 153 | 102 | 73 |
| Feet | 3 | 6 | 9 | 12 | 15 | 18 |
| --- | --- | --- | --- | --- | --- | --- |
| @3200°K FC | 200 | 50 | 23 | 13 | 9 | 6 |
| @5600°K FC | 211 | 56 | 50 | 14 | 10 | 7 |