#01 Light Bastard Amber Lighting Gel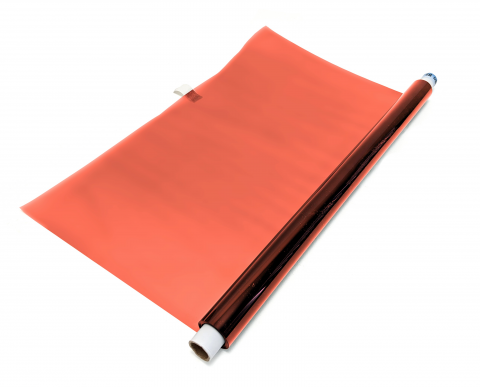 #01 Light Bastard Amber Lighting Gel
Free Saver Delivery on this item!
Range
No.
Name
Category
Trans*
Size
Rosco Supergel
#01
Light Bastard Amber
High Temperature
56%
Sheet: 50 cm x 61 cm
Roll: 61 cm x 7.62 m
Description
Enhances fair skin tones. Suggests strong sunlight.
Rosco E-Colour+ alternative: 176 Loving Amber
About Supergel
Supergel is regarded as one of the most widely used colour filter ranges in the world. It is comprised of more than 75 colours and 15 diffusions that are engineered using Rosco's exclusive body-coloured, polycarbonate extrusion process to offer the longest possible life under hot theatrical and film/TV light fixtures. This unique manufacturing process also provides Supergel with unsurpassed heat-resistance, colour-stability and flame-retardancy.
Max Temp: Softening: 160° C; Melting: 220° C.
Please note that the colour filter samples shown on this website are the closest possible display colours and should be used as a guide only. Colour swatch sample books are available and are recommended for exact colour matching.
*Transmission = percentage of overall light that is allowed to pass through the filter. A low percentage is indicative of a more saturated colour effect, a high percentage allows more overall light to pass through and indicates a less saturated colour effect.