Pipe And Drape Curtain - Voile CS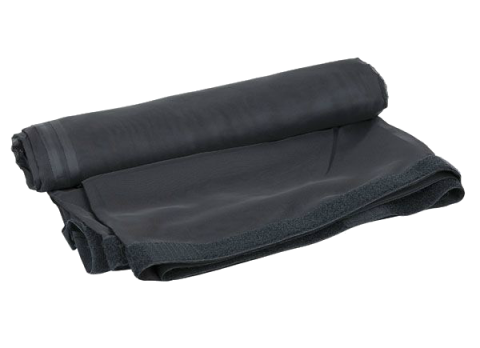 Pipe And Drape Curtain - Voile CS
Free Saver Delivery on this item!
Description
Specifications
Voile is a semitransparent fabric which in combination with our popular Pipe & Drape system can create highly decorative effects.
The voile curtains are available in 2 sizes and 2 colours. Each curtain has Velcro on top in order to connect it directly to your Pipe & Drape. Moreover the Velcro is also equipped with contra-velcro strips which allows you to use one curtain as both pleated and unpleated drape.
Fabric: Voile CS
Weight: 55 gr/m2
Lead rope: 100 gram
Flame retardant: B1 + M1 (EN 4102-B1)