#57 Lavender Lighting Gel Sheet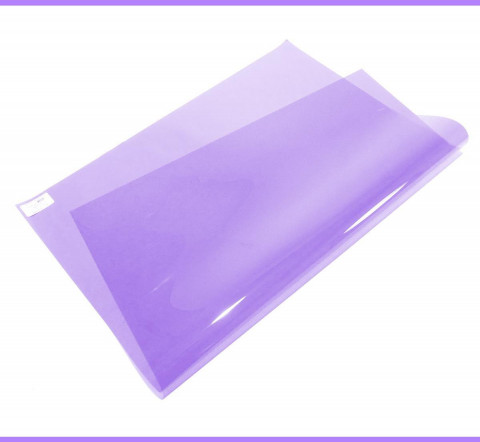 #57 Lavender Lighting Gel Sheet
Free Saver Delivery on orders over the value of £45
Sheet of #57 Lavender Rosco Supergel lighting filter / gel.
Excellent backlight. Gives good visibility without destroying night illusions. (Transmission = 24%).
Please note that the colour filter samples shown on this website are the closest possible display colours and should be used as a guide only. Colour swatch sample books are available and are recommended for exact colour matching.
Supergel sheets are 20 x 24inches (50cm x 61cm)