QolorFlex RGB LED Tape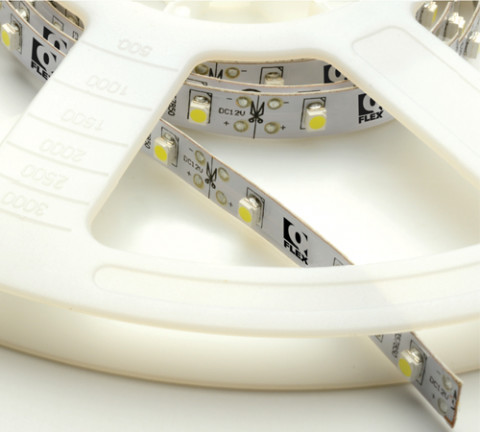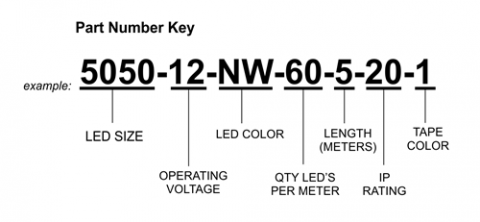 QolorFlex RGB LED Tape
Free Saver Delivery on this item!
QolorFlex RGB

LED tape is a revolutionary product, allowing lighting users to put light in places that were impossible in the past and to create lighting fixtures and lighting effects in new and inexpensive ways. It is disruptive technology at its best.

QolorFLEX™ LED tape is manufactured to City Theatrical's exact specifications for professional use in Theatrical, Film, and Video applications.

It has an adhesive applied to the back side to allow peel-and-stick mounting. It is available in 5
meter (16.4 ft.) spools or cut-to-order lengths.


Power Consumption (watts/5m)
5050-12-RGB-60-5-20-1 - 50.4w
5050-12-RGB-60-5-67-1 - 50.4w
5050-24-RGB-60-5-20-1 - 50.4w
5050-24-RGB-60-5-67-1 - 50.4w