Stage Depot Premium Polarising Filter Film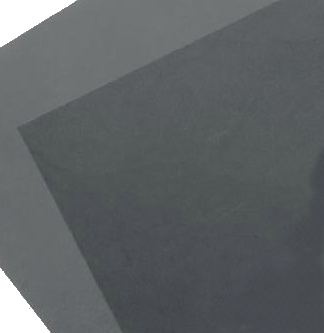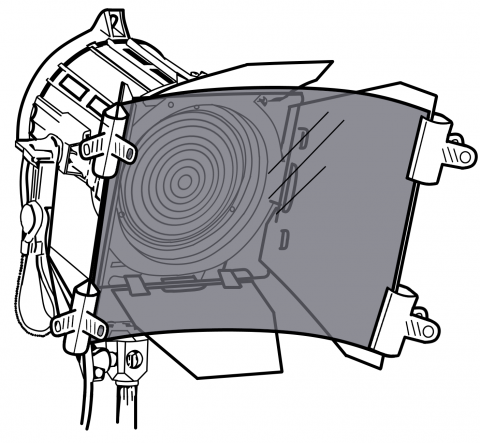 Stage Depot Premium Polarising Filter Film
Free Saver Delivery on this item!
Description
Specifications
Our Polarising Filter Films are a linear polarising filter that can be used in a variety of applications. Polarising filters are most commonly used within the photographic industry for reducing the glare from reflective materials such as: glass, liquids, glossy or metallic surfaces. Polarising filters are not designed to replace traditional photographic polarising lenses. A separate polarising lens can be used in conjunction with polarising filters. However, the overall effect would be limited to a very specific camera placement in relation to the reflective surface (approximately 55° off centre axis).
For this reason, it is best to employ polarising filters on both the lights and the camera. This "cross polarisation" technique allows greater flexibility in the placement of the camera. This technique is especially useful when the camera is directly facing the subject, such as when copying artwork or animation cells.
Most surfaces produce a certain amount of glare. even the smallest amount can cause "washing out". Cross polarisation can vastly reduce this glare to provide richer colour saturation.
Polarising filters work best when at a 90° angle from the sun. This means that you should practically never use a polarising filter facing directly toward the sun. Another reason to take off the filter for shots that include the sun is that the extra glass can result in more flaring.


This product comes with a protective film on either side that will need to be removed before use.

Polarising Filter Leaflet.pdf
Thickness: .007" (0.18mm) +/-.002" (0.0508mm)
Substrate Cellulose: Triacetate
Front Finish: Smooth, Uncoated
Back Finish: Smooth, Uncoated
Transmission-single pass: 42%
Transmission-double pass, parallel: 35%
Transmission-crossed: .227%
Efficiency: 99.53%
Environmental: -50°C to 70°C